Monthly wellness and meditation seminars
Every month, our customers can join a free 1-hour health & wellness seminar online designed to help modern-day healthcare professionals like yourself address day-to-day challenges and live your best life. We'll make it fun with raffles and other surprises!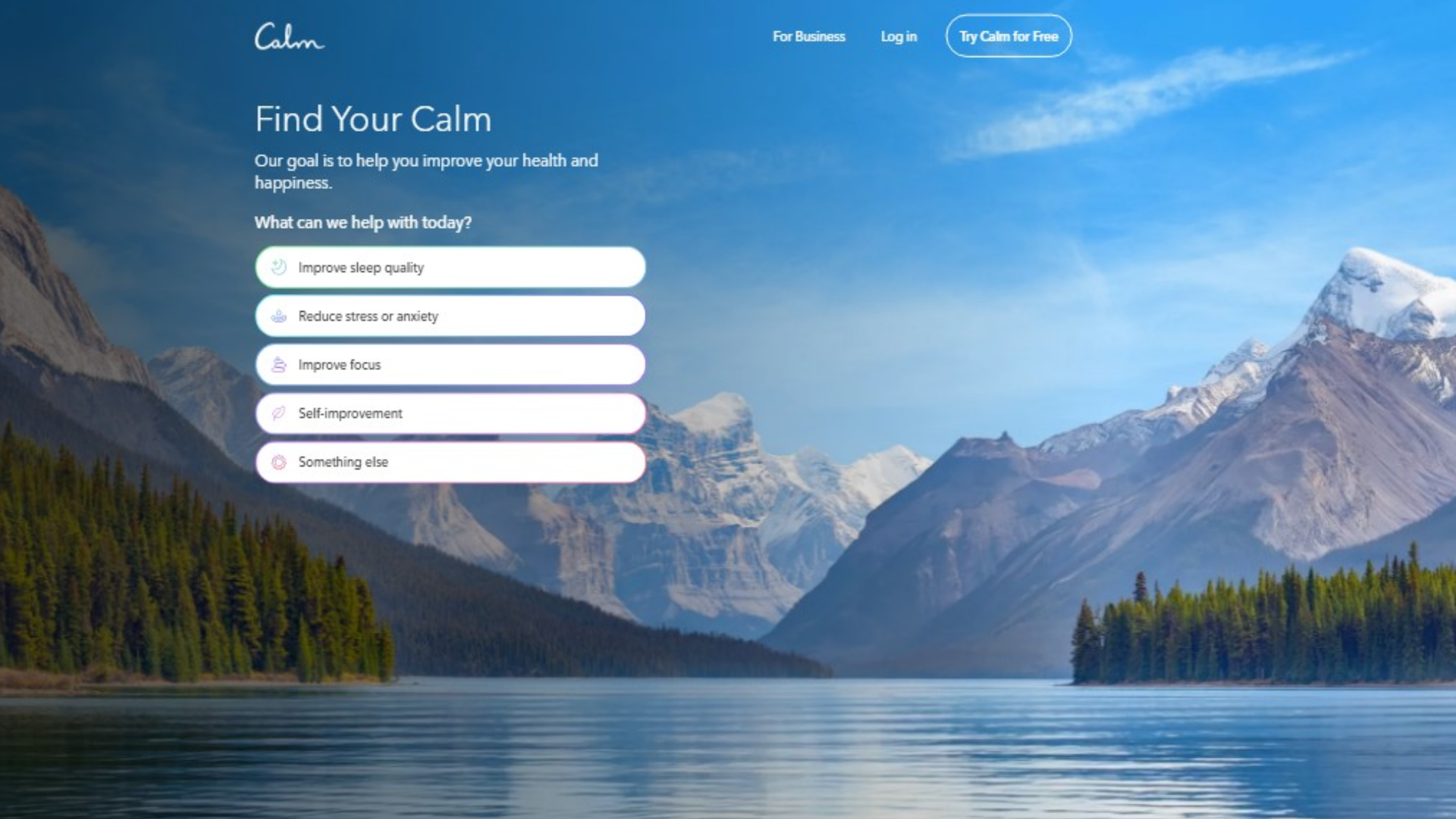 Complimentary membership to Calm app
Calm is the #1 app for sleep and meditation. As a customer of Mersi, you are eligible for a free Premium membership (valued at $69.99 per year).  Enjoy Sleep Stories, guided meditation, soothing sounds and more. Calm is backed by science and helps you sleep and focus. Transform your life with just a few minutes a day.